Wealth is certainly the most sought-after thing that everyone on earth yarns for. But instead of rushing after wealth, what if wealth itself rushes to you? It may sound unrealistic, but not impossible. But how?
Have you ever come across the term "Vastu Shastra"? If you are an Indian, sure you have! But if not, let us acquaint you with the significance of Vastu Shastra in making our house lucky for wealth!
Yes! Good fortune can thoroughly flow into your house by simply embracing the principles of Vastu Shastra- an incredible blend of astrology, science, art and astronomy. Vaastu Shastra is a Hindu manuscript on architectural construction for prosperous living. If followed properly, it can bestow a magical impact on your house making it fortuitous for wealth.
Vastu Shastra literally implies a science of direction that amalgamates "Paanch-Bhootas"- Fire, Air, Earth, Water and Space. The fair balance among these five elements purifies the ambience of your house as it connects the divine powers with the native living environment. These five elements are believed to deliver well-being, fortune, prosperity and mental peace. To reap the maximum advantage of these five elements, the disciplines of Vastu should be followed.
Not only in the terms of house construction, but the laws of Vastu Shastra should also be followed in the interior decoration of your house to bring happiness and wealth to our life. Although the results are not immediate, obeying the Vastu disciplines will gradually transform your life with positive vibes and felicity. Here we have arranged Seven Vastu-approved ways that can bring wealth to your home. Have a look!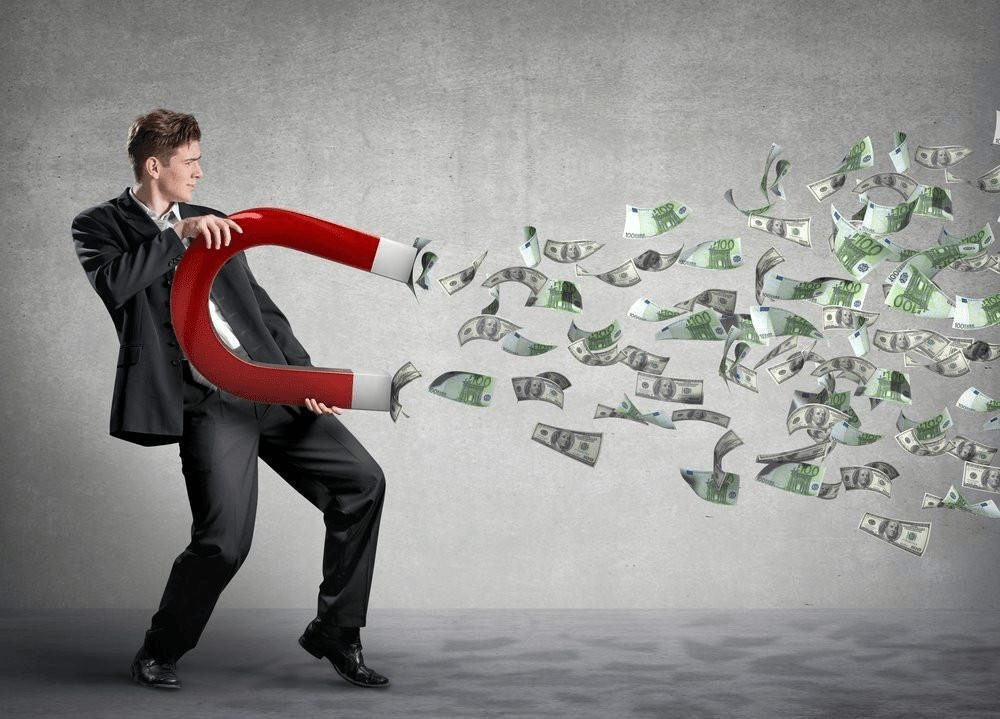 1. Keep Your Entrance Well-Maintained
An aptly decorated entrance welcomes wealth and happiness to your house. According to the Vastu rules, your entrance door must be positioned either in East or North. The built material of your door must be of solid wood. It is suggested to keep the entrance area well-arranged and bright. Do not keep shoe-rack or footwear right in front of the entrance area as Vastu says it blocks vivacious energy from entering the house. You can also hang a nameplate on your entrance door. If your home has an entrance pathway, keep its walls well decorated. A bare wall signifies loneliness particularly if it is at the entry path. Instead of making it look sad and despairing, you can showcase your creativity in embellishing the entrance wall. Hang a mural or place a statue, completely up to your choice!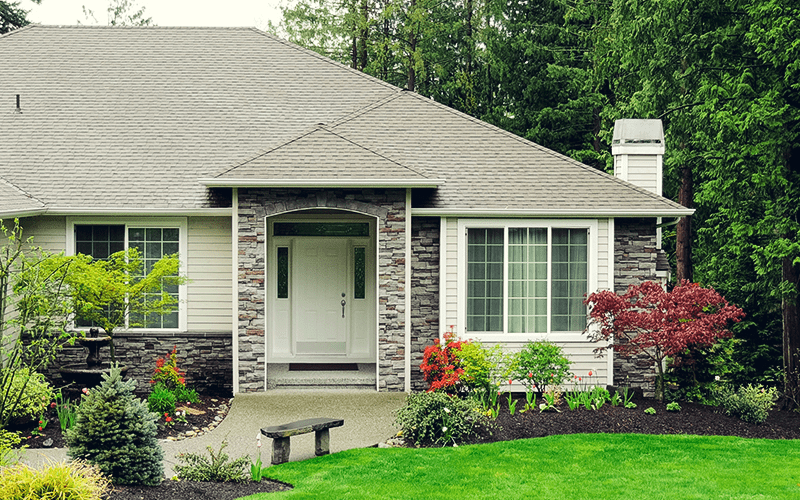 2. Keep Your Kitchen Clean
According to Vastu, a clean kitchen is the ultimate magnetic hub that attracts prosperity and fortune into your house. The kitchen is the sustenance corner of our house and the ideal balance must be maintained as fire and water, the two contrasting natural forces exist here. The positions of the sink and the stove must not clash with each other. Hence, maintaining a proper distance between them is an important Vastu rule. Next, make sure each corner of your kitchen is clean and spotless. Everything in the kitchen should be in their proper position. Your kitchen should not be visible from the entrance door.
2. Keep Your House Clutter-free
If you truly want your home to be energised with positive vibes, decluttering your house should be one of your prime duties. Instead of loading your space with unnecessary items, consider selling them or giving them away to the needy ones. A neatly-organized house retains the flow of good energy into your home. Placing plant pots or mini fountains in your house harmonizes your interior ambience with a prosperous charm that attracts wealth and fortune.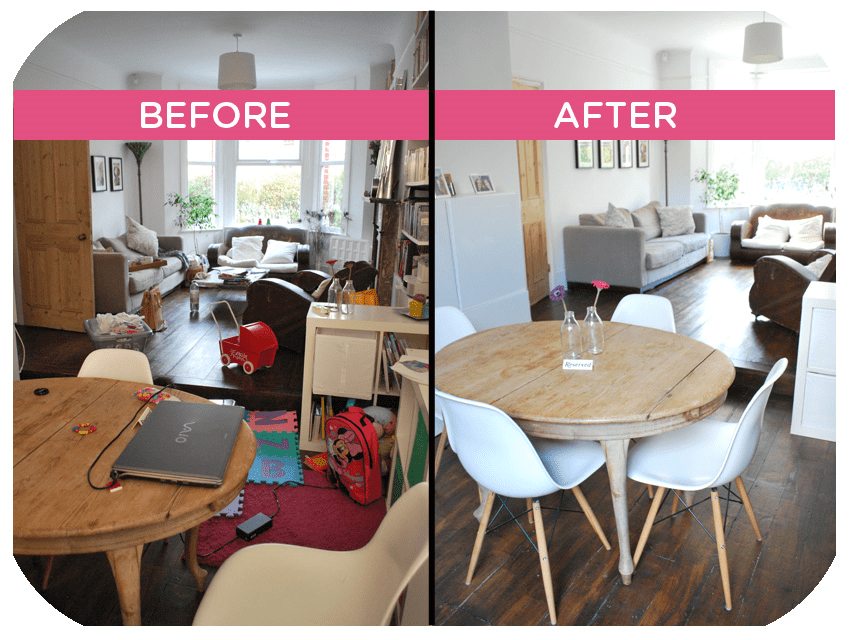 3. Keep your bedroom warm and well-maintained
Your bedroom should be properly organized and pristine as per the disciplines of Vastu. Leaving bed messy after waking-up should be strictly avoided as it is considered to be jinxed. Having warm-coloured lights throughout your bedroom and the proper ventilation of fresh air into your room for at least 40minutes every day is very significant Vastu conditions if you want to attain wealth and prosperity. The position of your bed-room should be in the south-west direction. However, keep your bed in the middle of the room. Do not place mirrors on the opposite wall of the bed. Choose soft colours for your bedroom for better light reflection. Do not hang any picture of God in your bedroom.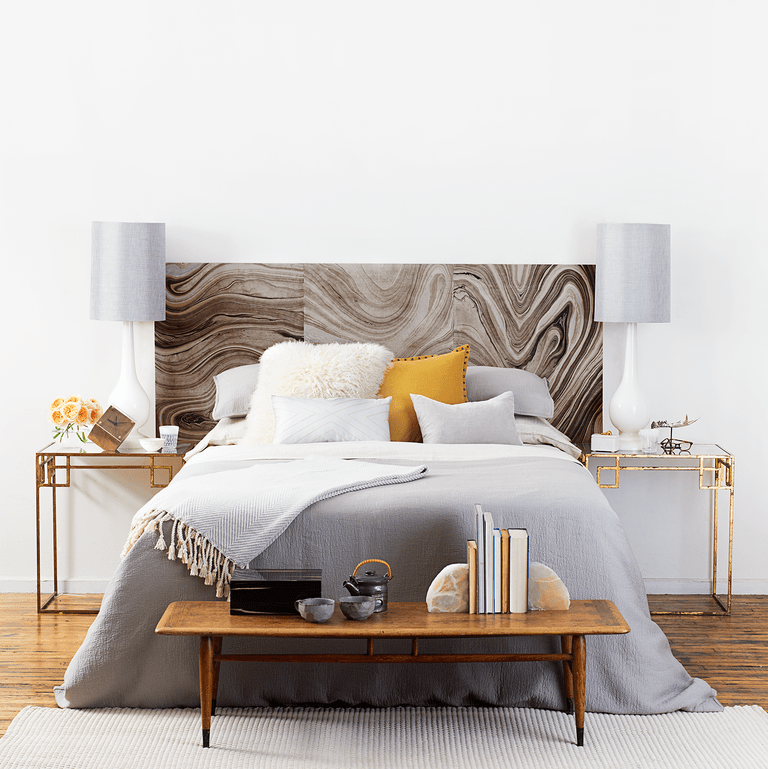 4.   Choose The Lucky Colours for Your Home Interior
Choosing colours like Green, Red and Violet for your interior painting brings fortune and prosperity to your house. Not only on walls, but you can also choose these colours for the furniture, decorative items and even cushion covers. You can add the touch of white along with these colours as white signifies purity and peace. The combination of White and Red activates positive vibes in your home. On the other hand, for wall decoration, you can hang a large painting of flowing water, a scenic view of the river or goldfish. These types of decorative items are believed to bring good luck and wealth. Always make sure your house is always filled with sufficient sunlight and fresh air.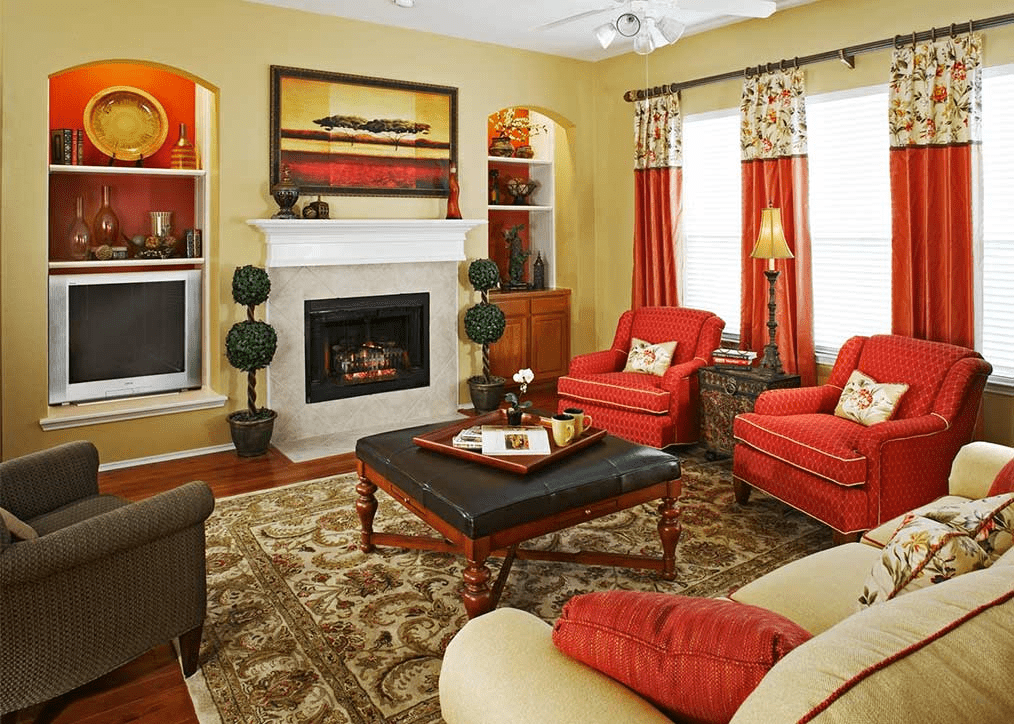 Have a Look at Virgo horoscope tomorrow
5. Decorate Your Home With Lucky Charms and Items
You can generate positive vibes and welcome wealth and prosperity by decorating your house with lucky charms and Items. Here are some Ideas-
Keep a crystal tortoise in your house's south-west corner as it draws peace, harmony, and money.
Place a North-East facing the big mirror in the Dining Hall for increasing overall prosperity.
Keep a big bowl of fresh citrus fruits in the kitchen or living room to welcome auspicious energy.
Decorate your house with fresh flower vases, elephant showpieces, laughing Buddha models, and bamboo products- all these items are the symbol of good luck and prosperity.
Clear the negative vibes by liting rosemary and sandalwood sticks and welcome positive energy creating a cozy ambience!
Hang a horseshoe above the entrance door to ensure luck and good fortune.
Bring home a big aquarium as it is believed to attract positive energy and wealth into the home.
Make sure your home has windows and doors made of sparkling glass as it attracts fortune and positive energy in your house.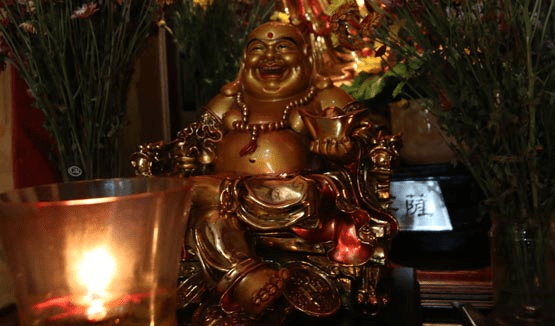 Know About Taurus horoscope tomorrow
6. Keep your toilet Hygienic and Clean!
Keep your toilet and washroom sterile, orderly, and clutter-free. Your bathroom and toilet feature draining systems and if it is not well-maintained, your wealth can get drowned as well. As per Vastu rules, the lids of toilets should be kept closed after each use. Any type of plumbing problem like water leaking must be fixed immediately as this symbolizes escaping of money. Equip your lavatory with proper ventilation and keep the place clean by removing dirty laundry. Use the air-purifying plants to improve the quality of air and Add some crystals like lade, pyrite, citrine and amethyst for good luck.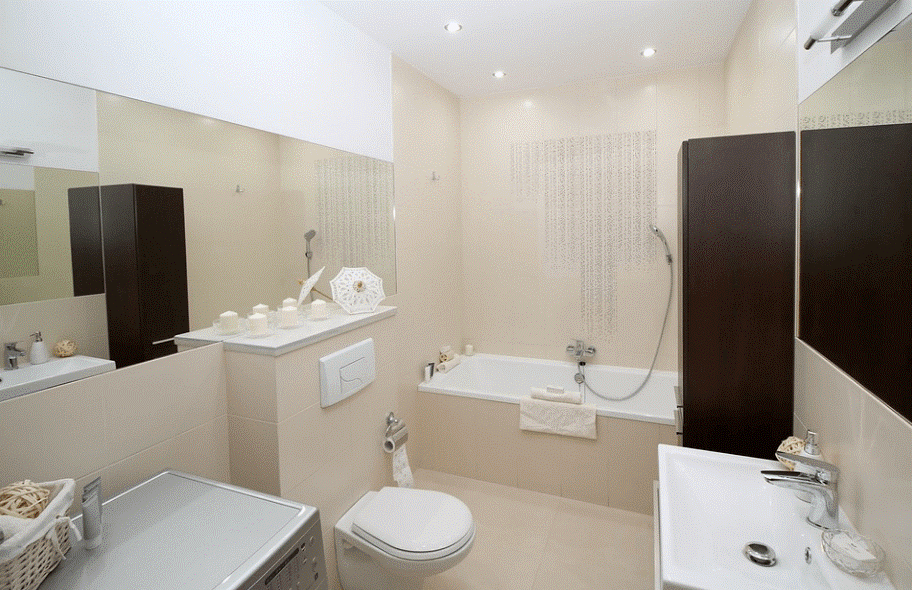 Wrapping up!
So, these are the seven simple ways from Divinity World to make your house a lucky place for wealth and fortune. Try these out and let us know which remedy has been the most effective for you!