Aries Daily Forecast
Know your horoscope predictions for your luck, career, love life, health and travel for the Day Before, Today & Tomorrow
MAR 21-APR 19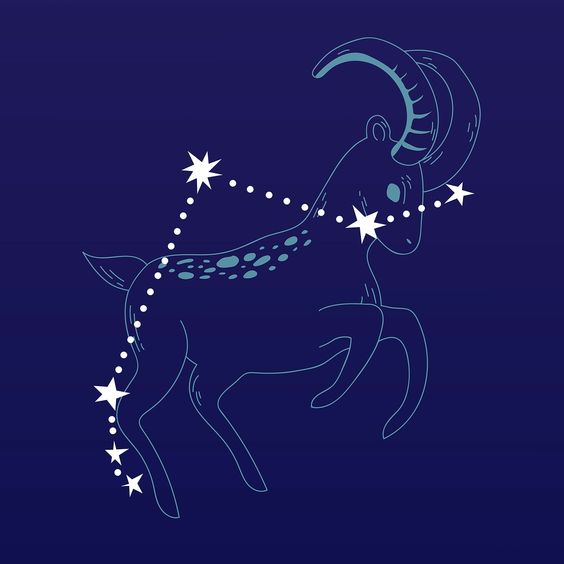 Aries Daily Prediction
Know your daily horoscope predictions for your luck, career, love life, health and travel
You are even more intense than usual. This will only reflect positive on the relationship that you are currently in. Single signs will meet a very interesting Leo.
There is a very interesting business opportunity coming your way. Signs who need to be creative in their work field will have a day filled with inspiration and motivation.
Do something new and interesting today. Like a sport that you haven't played before. Try to have the best time possible.
Focus on yourself today. Your stress levels are going down, and you feel mentally ready for anything or any challenge that lies ahead.
If you are traveling by plane today, make sure that you bring along a way to entertain yourself.
Even though Jupiter is sending you good energy today, it's not the best day to invest in the stock market.
Someone really attractive is going to catch your eye today. Even though they might get under your skin and you might even be fascinated by them, their intentions aren't true or good for that matter.
You aren't all too happy with where you currently are with your career. Talk to your boss and see if there's a way that you can step it up.
If there is a virus going around, you need to be extra careful. Your immune system is little weak.
By nature, you can be very blunt and direct. This can be great; however, you are usually oblivious to the fact that you are hurting the feelings of others.
Traveling with your best friend is exactly the thing that you need right now. Talk about it beforehand so that you don't end up with a bad or awkward situation.
Your ruler planet, Jupiter, has your back today. However, don't invest in real estate or the stock market. You will end up losing money.
Single signs are going to have a wonderful day. Wear something that will make you feel confident and ready to take on the day. Taken signs will feel the passion that Venus is sending them.
A co-worker might flirt with you today. You are going to receive some money that you weren't expecting, and it's going to be very welcome.
Your health is good but you need to start paying more attention to the food that you are eating. Avoid eating a lot of processed foods.
Today, it might be a little harder for you to maintain a positive mindset. A family get together might help you relax.
If you are traveling sometime soon, remember to buy some space saver bags. It's going to make a huge difference when you're packing your bags.
The number 77 is going to bring you lots of good luck today.