Pisces Daily Forecast
Know your horoscope predictions for your luck, career, love life, health and travel for the Day Before, Today & Tomorrow
FEB 19-MAR 20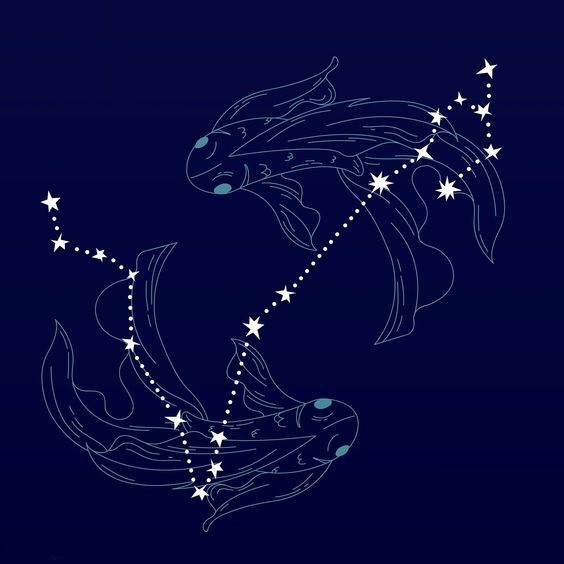 Pisces Daily Prediction
Know your daily horoscope predictions for your luck, career, love life, health and travel
Be kind, and, most importantly, be patient. Whatever you do, don't judge your partner. Understand them and their feelings, or at least do your best. Single signs will receive a text from their ex.
Financially, you are going to receive some income that's going to mean the world to you today. There will be a huge chance for you to get a promotion at your job very soon.
In order for working out to show results, you need to be consistent. A personal trainer could really help you with achieving this.
You are feeling stable and good. If you live with family members, then you might feel some sort of pressure or you might feel a little nervous for some reason.
If you are traveling today, make sure that you have your travel insurance. Better safe than sorry.
Jupiter, the planet that governs good luck and fortune, is sending you good vibes today.
True love is possible, Pisces. Don't lose your hope yet. Very soon, a dark-haired intelligent person will make their way into your life. Taken signs are in need of affection.
Today is the day that big things are going to happen in your career. Be brave and confident, because today might be the day that you get a raise.
Eat more protein if you are someone who loves working out. Remember to stretch after exercising too.
Be more kind and understanding towards your friends. Spend some time with a family member that you haven't seen in a long time.
A wonderful way to travel! Before you go traveling however, be sure that you read about the local customs.
The numbers 11 and 23 are your lucky numbers today. Don't invest in the stock market.
Taken signs might have a few minor fights with their partner today. People will be drawn to single Pisces signs both due to their looks and their intelligence.
This isn't the best time financially for you. However, you are working on improving this. You might notice a mistake that someone at work made. Help them fix it.
Swimming is a great exercise and it's an amazing way for your mind and your body to feel more relaxed. If you can, go swimming today.
Stop bailing on your friends! You will have a very upset group of friends if you keep on canceling on them at the last minute.
Have an open mind when you go traveling. You will come across traditions that might seem odd to you.
Investing in the stock market just isn't a good idea today. Jupiter isn't sending you a lot of lucky energy.