Aquarius Daily Forecast
Know your horoscope predictions for your luck, career, love life, health and travel for the Day Before, Today & Tomorrow
JAN 20-FEB 18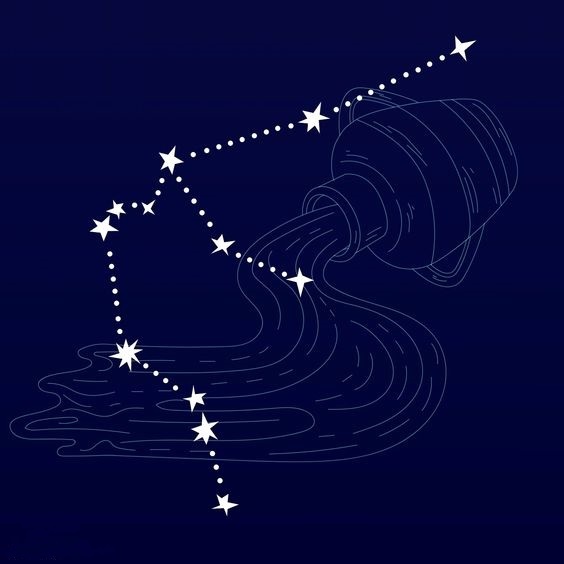 Aquarius Daily Prediction
Know your daily horoscope predictions for your luck, career, love life, health and travel
Be prepared to get your heart broken today. Things just aren't working out anymore, and it's high time that the two of you end this. Married couples will glow in the presence of each other.
Teamwork isn't something that you are all too crazy about, but it's something that needs to be done. Open yourself up more and be more welcoming towards co-operation.
Other than a few minor problems with your skin, today should be a great day for both your mental and your physical health. Drink lots of water!
Emotionally, everything has been going alright. You know that you are strong enough to be able to push through whatever.
A far destination is on your mind today. Watch some educational video and ask friends who have been there about their experience.
You will have some minor luck in social situations. Don't invest in real estate today.
Single signs are just going to have a great day when they will enjoy the fact that they are single. Taken signs will feel the effect that Venus in full force when the Sun goes down.
You usually don't have a lot of problems with your finances. However, today you are going to learn a very, very expensive lesson. Your career is currently at a standstill and you don't know what to do.
Your weak spot today is your head. That means that you are dealing with a lot of stress. Have some painkillers nearby.
A nice dinner with family members or close friends will lift your mood. You have been going through a lot lately.
If you're traveling, remember to always be polite to strangers. You never know when you might need their help.
The numbers 28 and 6 will be your lucky numbers today. Remember where you see them.
Married couples will have a lovely day full of laughter and fun. If you are single, then today will be a bit of a confusing day for you. Lots of messy flirting, and no serious candidates for you to date.
At work, there will arise a situation where you are going to have to show what you are made of. When shopping, make sure that you don't go over your foreseen budget.
You want to work out, but you don't want to surround yourself with random people? There are lots of alternatives for that just see what works best for you.
Put some more effort in the way that you look today. Not because of other people, but because of you. Burst with confidence, Aquarius!
Traveling is always a great experience, but make sure that you invest in health insurance before you travel somewhere.
The number 20 is going to be your lucky number today. Avoid crowded malls.