Virgo Daily Forecast
Know your horoscope predictions for your luck, career, love life, health and travel for the Day Before, Today & Tomorrow
AUG 23-SEP 22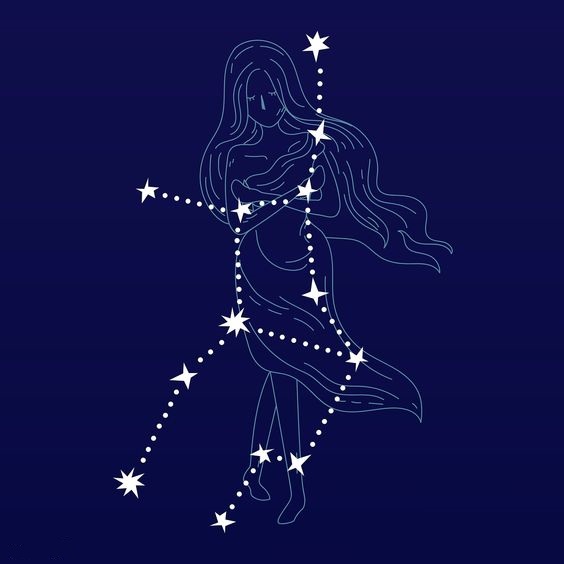 Virgo Daily Prediction
Know your daily horoscope predictions for your luck, career, love life, health and travel
Single signs are going to enjoy the attention that they will attract today. If you are taken, it would be nice if you took out your partner on a romantic date.
There will be a major setback at your work and this is going to cause you a lot of stress. Do your best when it comes to managing the situation.
If you have an addictive personality, or if you have been addicted to something or even currently struggling with addiction, today will be a little harder than usual.
Someone, most probably someone who used to be your friend or lover in the past, is going to try to contact you today.
Talk to someone who you are close to about going on a trip somewhere interesting. You are getting sick and tired of your surroundings.
Today, Jupiter just isn't sending you many lucky vibes. However, the number 2 is going to bring you lots of luck today.
If you are in a relationship, you will feel loved. Single signs are going to enjoy flirting with a Sagittarius. They will have a beautiful smile.
Financially, things are getting better. Someone from work might bother you a bit today. Be the bigger person and give them a smile instead of a frown.
You are healthy as ever. You might have some problems with your skin today, but other than that, you are doing great.
You are a little stubborn and hot-headed from time to time, but today, you will feel happy and positive. This is due to your ruler planet sending you good energy.
Couch surfing is a great alternative to paying a lot of money for accommodation. Explore all of your options before making a decision.
You won't have a lot of luck today, but you won't have any bad luck either.
With your ruler planet sending you powerful energy, you feel all your emotions very intensely. Be romantic in an old school type of way. Married signs need to be more honest with their partner.
You need to expand your options when it comes to your financial situation. Find things to invest in and check out the stock market. Your career is going smoothly.
When cooking, use plenty of herbs and spices. The food will taste better, and your healthy will greatly benefit from it too.
An Aries sign is going to calm you today. You will feel a lot more balanced and a lot more at peace.
Today is going to be a good day for traveling, but don't exchange your money at an airport. The rates are really bad.
The numbers 26 and 20 are going to bring you good luck. You might want to buy that lottery ticket after all.