Libra Daily Forecast
Know your horoscope predictions for your luck, career, love life, health and travel for the Day Before, Today & Tomorrow
SEP 23-OCT 22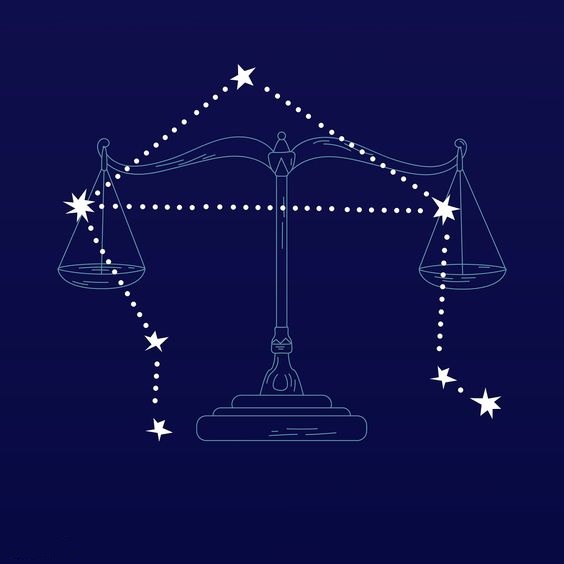 Libra Daily Prediction
Know your daily horoscope predictions for your luck, career, love life, health and travel
Single signs will have lots of fun flirting with fire signs. Don't overstep your own boundaries. If you are in a long term relationship, maybe go to a place that you both love.
Go shopping today! Buy something nice for yourself. There are going to be some changes at your job, so make sure that you fight for what is yours.
Try to fix your sleeping schedule. If you are forgetting to drink water, install an app that will remind you to have a glass of water every now and then.
You are going to feel calm and good. If you live with family members, then today might bring on some tension for a short period.
Don't overspend if you are traveling today or have already traveled somewhere. Make a budget and try to stick to it.
You will have some moderate luck today, especially when it comes to money.
Don't take for granted all the things that your partner does for you. Show them a little more appreciation. Single signs are crushing on someone who is already taken.
It will be a pretty normal and boring day at work. Unemployed signs will come across a very interesting job opportunity today.
Your health is fine today. You will have some mild problems with your blood pressure if you have a history of problems in that department. It won't last for long.
Everything has been exhausting and you need a mental break from everything. Switch off your phone and pretend like you're on an island.
If you have a long commute to work, try to do something productive. Start reading more books, or if you can't, start listening to audio books.
The color green and the number 17 are going to bring you lots of luck. If you can, wear something green.
Single signs will be impressed by a Pisces. By nature, you simply love bringing excitement into your and your partner's life. You have a very magnetic personality and that's something that they love about you.
It's highly likely that your boss or superior is going to compliment your work. Co-workers might be a little jealous and this can cause some tension in the work place.
Your weak spot will be your stomach today. Stay away from empty calories and eat something good and nutritious.
Talk to your friends or family today about the things that have been bothering you. They will have some good advice for you.
If you plan on traveling soon, it would be best if you did a health checkup before you leave. Check what you are allergic to.
You are going to have lots of luck in the financial department today. Jupiter has your back.