Scorpio Daily Forecast
Know your horoscope predictions for your luck, career, love life, health and travel for the Day Before, Today & Tomorrow
OCT 23-NOV 21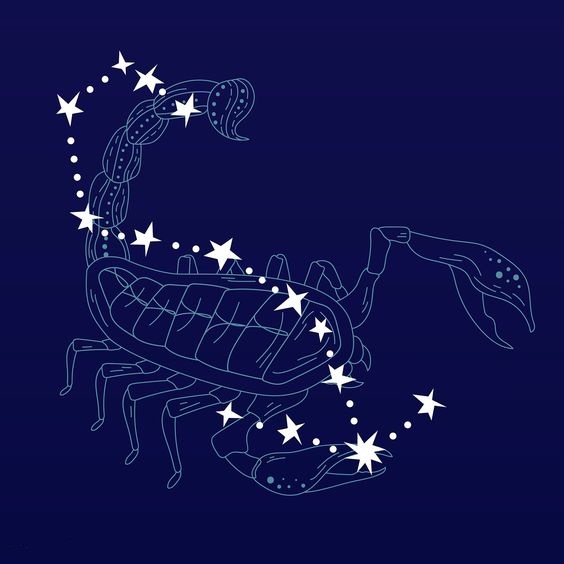 Scorpio Daily Prediction
Know your daily horoscope predictions for your luck, career, love life, health and travel
Sometimes, it's better to keep things private. Single signs are going to be flirted with a lot today. Married Scorpio signs might have a small argument related to money.
Financially, there are going to be ups and downs throughout the day. When it comes to your job, there are some things that your superior is bothered with today. Work on that.
Even though your health is alright, you need to start making healthier decisions. If you are a smoker, today is a good day to consider quitting.
Someone from your past is going to be on your mind. It might be someone who passed away recently. Be gentle on your heart.
Yes, traveling is great, but you still need to be respectful of the culture and traditions of the people who live in that country.
Your ruler planet has your back today. Investing in the stock market could be something that results in a lot of financial gain.
You will have all kinds of romantic and exciting ideas today, and your partner is going to heavily appreciate them. Do something that will show them how passionate you are. Take more photos together.
Invest in real estate or the stock market. You might receive a very interesting and informative business related call that will come in very handy in the near future.
If you have had problems in the past with mental illness, you should seek professional help right away. Other than that, your health should be completely fine.
You aren't usually really a fan of showcasing your feelings, but today you will feel like you just can't control it.
If you are traveling today, remember that the best things to do aren't necessarily the traditional tourist things to do.
Today is your lucky day. The numbers 67 and 23 are your lucky numbers today.
One of your close friends has wanted to set you up with someone for the longest time. Say yes today! They know exactly who they should match you up with.
An Aries coworker is going to accuse you of something that you didn't do. Be the bigger person. Your financial situation isn't really ideal but you are doing what you can to make it work.
Your health will be good today, but your weak spot will be your arms. If you are working out today, be cautious because you might injure your arm(s).
You might seem a little cold and distant towards your family. Give them a call and plan a nice get-together.
Remember that leaving your comfort zone is the best thing that you can do for yourself.
The number 25 is going to bring you lots of luck today. You will have some minor luck when investing.