Leo Daily Forecast
Know your horoscope predictions for your luck, career, love life, health and travel for the Day Before, Today & Tomorrow
JUL 23-AUG 22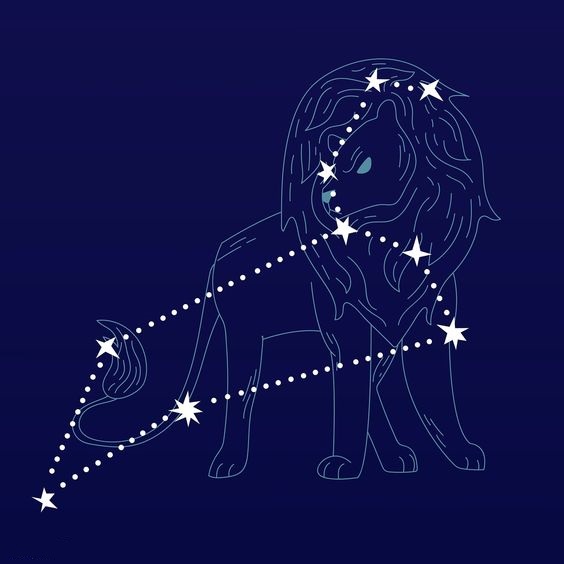 Leo Daily Prediction
Know your daily horoscope predictions for your luck, career, love life, health and travel
Your relationship is going well, but there are things that you need to talk about. With Mercury sending good energy, today will be ideal for that.
Unemployed signs will receive good news today. Employed Leo signs should avoid a Scorpio in their work environment. Expect some financial gain.
Work on your posture a bit, because your back has been hurting from time to time. Do a little research on exercises that will help out your back.
There is a person that you love very deeply, and they will affect the way you are going to handle emotions today.
Traveling doesn't always have to be super expensive or super luxurious. Alternative and cheaper ways are very easily accessible.
The numbers 12 and 19 are going to be your lucky numbers of the day.
Even though Venus, the planet of love, passion and desire, is radiating with energy, you just feel like today isn't your day to be romantic. Single signs will hit it off with a very intelligent Pisces.
Due to your ruler planet, the Sun, sending you some weird energy, you will be extra sensitive today. Don't get upset if your boss lashes out on you.
Your eyesight is something that you might have some trouble with, especially if you are already wearing a pair of prescription glasses.
Your emotions are going to run wild today. You are overworked and you need a good night of peace and quiet. Do your best to make that happen.
Traveling is a great way to meet people, and if you are traveling today, you will meet a person who has a completely different perspective on life than you. It will be refreshing in a way.
The number 37 and 8 are going to be your lucky numbers for the day.
Married Leo signs will do something romantic today. If you are single, you should really stop putting so much pressure on yourself when it comes to love. It will happen when it happens.
Expect some income at the end of the work day. You might be thinking that you are in desperate need of a change of pace. See what other job options are available.
Your weak spot will be your back today, and that's because of the stress that you been dealing with lately.
The Sun, your ruler planet, is making sure that you are feeling stable and strong enough to get through the day. Be kind to a stranger today.
Be sure that you keep your passport in a safe place and research what sort of scams is popular in the country you are about to visit.
Today isn't going to be your lucky day. Tomorrow will be better.