Feng Shui Consultation
Feng Shui looks closely at our built environments and how to live in harmony with the principles of the natural world derived from observations of nature. Feng means "Wind" and Shui translates to "Water" in Chinese. The most important principles are the commanding position, the bagua, and the five elements.

Since good fortune comes in many forms, including better health, a successful career, or fulfilling love life, Feng Shui practice includes detailed tips for almost every area of your life. Feng Shui offers a variety of cures to improve your life. From the use of aquariums and mirrors to attract prosperity to the use of crystals, fountains, or clocks for other personal goals, there are many ways you can improve the energy in your home or office with solid Feng Shui practices.

As your personal guide, we at Divinity World. undertake this important task of yours with utmost sincerity and responsibility, applying our full expertise in Feng Shui, to help provide life solutions to you and bring you closer to a Positive Future!

Please enter the details in the form below along with your site plan and we will perform the analysis and set up an appointment with our Expert Consultant...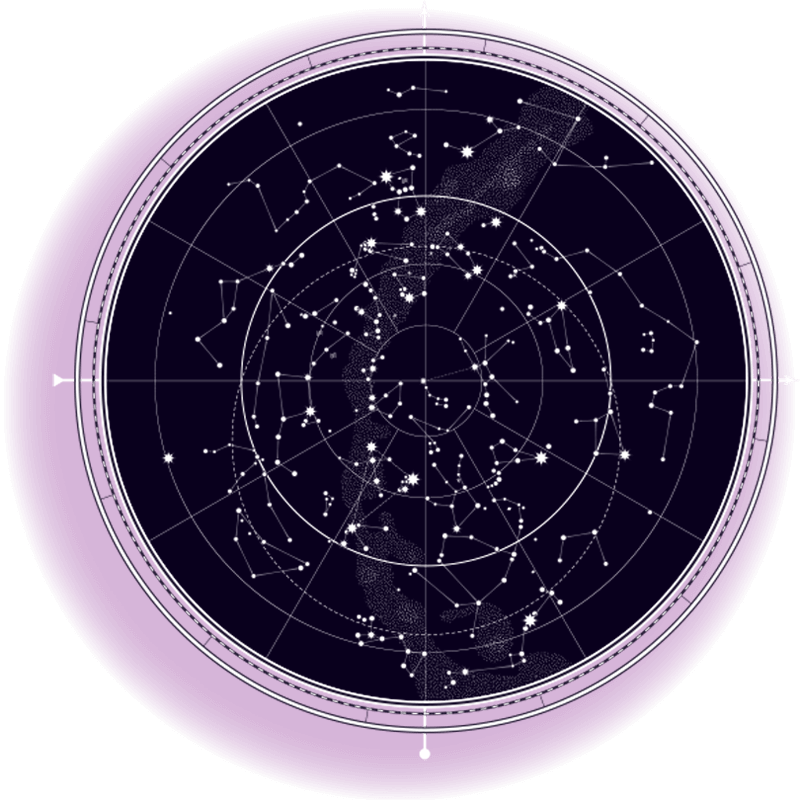 How Can Feng Shui Consultation Help?
There is no ideal time to seek the advice of a Feng Shui consultant. Whether you are moving to a new house or kick-starting your business or attempting to resurrect your children's career, following some basic Feng Shui tips can help. You can opt for an online Feng Shui consultation for accurate solutions to your lingering problems or get in touch with the Feng Shui experts at Divinity World.
Good fortune can come knocking on your door in many forms like good health,
employment opportunities, a compatible love partner, right decisions regarding
investments, and more. Allowing some elementary changes like the positioning of the mirror, using crystals and fountains to decorate living rooms, shape and placement of your wall clock, maximizing natural light with enough windows, and more can slow down the negative energy flow into your house. Besides, these little factors that we ignore can help balance the five elements responsible for good and healthy living.
Using Energy for Harmony and Luck
Many people are inclined to embark on a spiritual journey to rediscover themselves, and therefore, pay attention to philosophies and practice tools of this ancient and pseudoscientific practice that talks about rearranging objects to harmonize energy forces for improved living. They look for Feng Shui online tips on how this traditional practice, literally translating to "wind-water" in English, can influence their lives positively. It helps to consult a Feng Shui expert when life seems chaotic and miserable as people adept in this science explain how rearranging things helps in restoration.
How does Feng Shui Benefit Lives?
"Nothing works in isolation" as our elders say. Everything around us influences our lives to some extent, be it positively or negatively. This is the basic premise that guides the working of Feng Shui astrology that engages our surroundings to alter the flow of 'chi' or energy to our benefit. The result is unbridled prosperity, good health, positivity, and relentless passion to live life to the full.
Personalized Feng Shui Consultation
The first step to effective problem solving is to understand the problem in its entirety before delving deep into it to find the solutions. For personalized Feng Shui advice, you can connect with our Feng Shui online experts who would suggest changes after assessing your property details.
We at Divinity World strive to be your go-to website for Feng Shui consultations. Our team of experts with an extensive experience of more than two decades help the society at large by providing accurate life solutions to the needy and imparting knowledge of Vedic sciences.
That's not all, our predictions are backed by years of data and vetted by top astrology experts and you can get access to our astrology services at the click of a button. We employ in-depth research, thorough analysis, comprehensive birth chart calculations for scientific and insightful life predictions that are personalized for you.
All you have to do is to submit your name, contact number, birth date details (including the place and time of your birth), and upload property details including the type and country of the property along with construction details. You may then share the nature of your problem along with specific details, and previous resolutions applied to tackle this problem. Remember that online Feng Shui does not bring changes overnight. You will have to be patient for the elements to work together to bring forth the desired change.