Gemini Daily Forecast
Know your horoscope predictions for your luck, career, love life, health and travel for the Day Before, Today & Tomorrow
MAY 21-JUN 20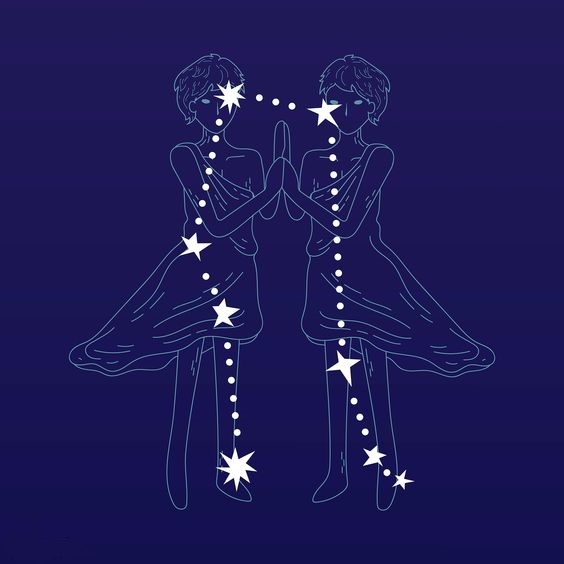 Gemini Daily Prediction
Know your daily horoscope predictions for your luck, career, love life, health and travel
If you have a feeling that your partner might be cheating on you, or if there is a problem with your relationship, with the strength that Mercury, the planet of communication, is sending you, talk to your partner today.
Expect some minor financial gain later in the day. If you are unemployed, today might be the day that you get that call or that email that you have been waiting for.
More sleep would be good for you. If you are getting bored with the same old workout, the same old routine, try out something new!
Good things are coming to you. Slowly, but surely. You will have a very informative and pleasant conversation with a Sagittarius.
Traveling just isn't something that you are too focused on right now. Other things are currently a priority.
The color orange will have a profound lucky meaning for you. Don't invest in real estate today.
If you are in a relationship, with Venus sending you positive energy, everything will be stable today. Single signs won't have lots of luck when it comes to flirting with a Leo.
There will be an opportunity for you today to earn some extra cash. Make the most out of this opportunity. Other than that, it will be a very usual day at work.
Eat fruits and vegetables and get the vitamins that your body needs. Today is a good day for an intense workout.
You are going to want to shift that negative energy towards doing something productive. Today is one of those days when you simply won't allow yourself to be sad.
Even though you love traveling, today you have a thousand different things on your mind and traveling isn't one of them.
The numbers 12 and 11 are going to bring you some moderate luck today.
Single signs are worried about the fact that they have been single for some time. The right one will come along when you are truly ready for it. Taken signs will enjoy some time away from their partner.
Venus is protecting your finances, so you won't have any financial trouble today. Don't speak badly of your boss or your co-workers because this will only cause you trouble.
Instead of regular oil, try using olive oil more often. Cut down your alcohol and sugar intake.
You are not one to give up easily. You have so much strength inside of you; you just need to unlock that inner flame!
Make sure that you mark your luggage with your name if you are traveling by plane today.
The color yellow is going to be the bringer of good luck and good fortune for you today.