Taurus Daily Forecast
Know your horoscope predictions for your luck, career, love life, health and travel for the Day Before, Today & Tomorrow
APR 20-MAY 20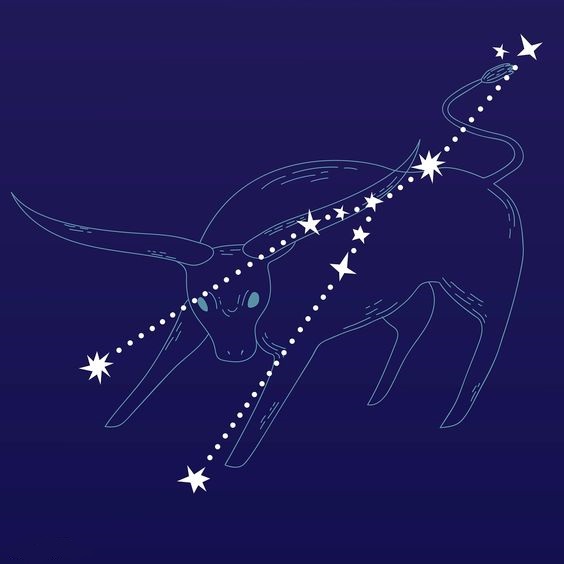 Taurus Daily Prediction
Know your daily horoscope predictions for your luck, career, love life, health and travel
Married couples need to rekindle the fire of love. If you have been dating someone for a while and you feel truly happy with them, think about making the next step.
A Libra will approach you and ask you for a small loan or for some quick cash. Think before making a decision because they might not be able to return you the money when you need it back.
Stay hydrated throughout the day. Try working out in groups. That would be a great way to keep you motivated, but you also love being around people.
The Moon is sending you calming energy. If the weather is nice, have a little get-together with your close friends.
While traveling today, you will meet a very interesting fire sign. They will have some wisdom to share with you.
Today isn't a good day to invest or to buy a property. However, the number 24 will bring you some good luck.
If you have been in a relationship or a long time, then today might be the day that your relationship becomes even more serious. Single signs will vibe the most with Aquarius signs today.
Sadly, you won't do all too well today when it comes to your finances. There is something that needs to be paid, and that's going to affect you today.
Your weak spot today will be your bladder, so you can expect more visits to the bathroom than usual. However, if you experience pain, go to the doctor right away.
Even though you are quite happy with where you are in your life, you still aren't too happy with a very important aspect of it.
Traveling is always a very beautiful way to enrich your life. Whatever you do, take it as a learning experience.
You won't have any luck with your financial situation, but you will have a lot of good luck when it comes to social interactions.
Taurus signs who are married but don't have children are going to open up the topic of having kids. Don't hide your true feelings. Single signs are going to enjoy some casual flirting.
Someone from your work made a mistake and is expecting you to fix it for them. This will frustrate you. You will earn some money from something that you usually do as a hobby today.
Getting bored with your daily routine? Spice it up. If you work out in one particular gym all the time, then go to a different gym today. Get out of your comfort zone today.
Just because something doesn't work out in the first try means that you should give up. Keep on getting up and try over and over again.
If you are traveling to a country where you don't speak the predominant language that is spoken, be aware of the fact that you might have some difficulties.
Jupiter, the planet that governs luck, is sending some lucky energy your way when it comes to your financial situation.