Cancer Daily Forecast
Know your horoscope predictions for your luck, career, love life, health and travel for the Day Before, Today & Tomorrow
JUN 21-JUL 22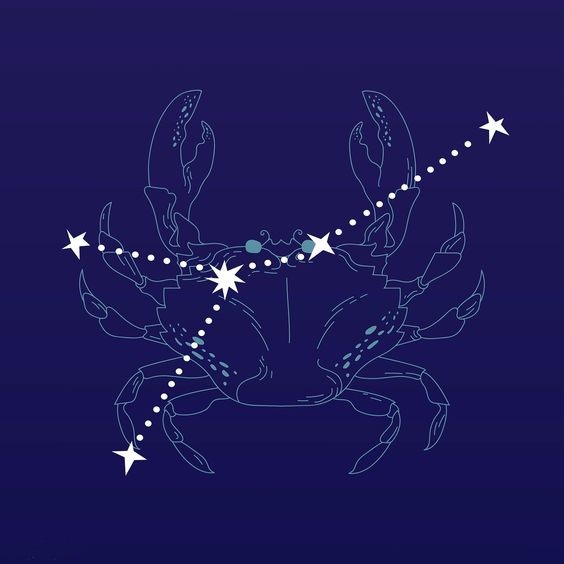 Cancer Daily Prediction
Know your daily horoscope predictions for your luck, career, love life, health and travel
Married signs will have some trouble with understanding their partner today. It's nothing that a long, good conversation over dinner can't fix. Single signs will feel a little needy today.
Today is the day that you are going to learn a lesson when it comes to money. Nothing bad will happen, but you are going to realize that you need to be wiser with how you spend it.
Cancer, your health is beyond excellent! Working out is really helping you clear your mind. You might experience some allergies today.
The Moon is giving you the power and stability that you need today. Keep a positive mindset and everything will be alright.
If you have never traveled alone, then it would be best if you did a little research on it before going on your first solo trip.
You will experience lots of good luck today. The planets are positioned in your favor.
You are the most sensitive sign out of the entire zodiac, and this is something that is well known. Your partner is going to love and appreciate this about you.
When you least expect it, you will receive some money that you had completely forgotten about. A little extra cash always comes in handy.
Healthy, and feeling fabulous! You are feeling good in every sense of the word. Show off how confident you are feeling about yourself and your body.
Everything is falling into place and you couldn't be happier about it. The road to self-improvement is rocky, but the result is worth it.
You are excited because there is a trip with someone that you care about in the very near future.
The number 77 and 19 are going to bring you lots of good luck today.
Single signs who have a date today are going to find out that that person isn't really the right person for you. Taken signs are going to discuss serious matters, such as getting engaged or getting married.
With Jupiter sending out good vibes, your financial situation will be stable and well today. If you are thinking about quitting your job, take another day to think about it.
Don't eat a lot of refined sugars and artificial trans fats. Your stomach won't be able to handle it since it's your weak spot.
Everything is falling into place and you couldn't be happier about it. A very special Aries sign is going to make your day a lot better.
Today isn't the ideal day to travel, but it is the ideal day to talk to your friends about a trip that you want to take together.
The numbers 44 and 21 are going to be the bringers of good luck for you today.